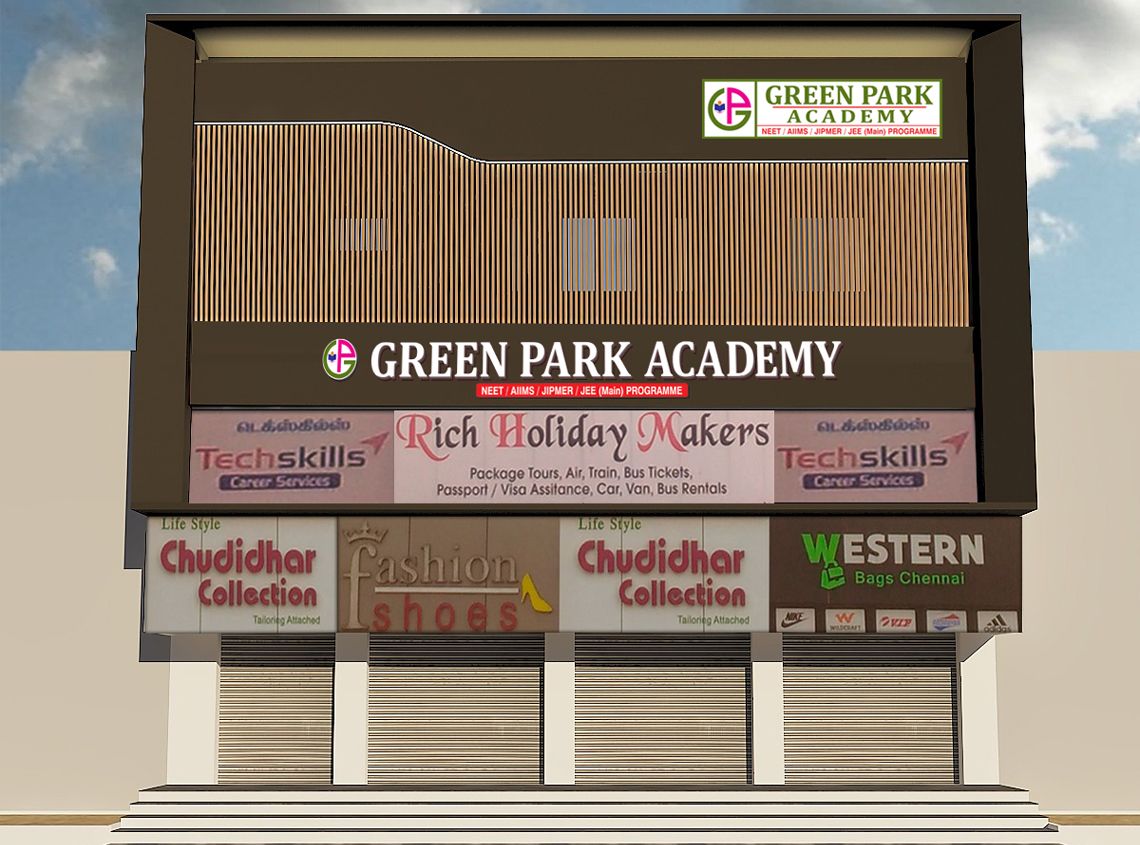 Green Park Academy, Chennai
Green Park Group of Educational Institutions are always known for their Academic Accomplishments in securing admissions into Professional courses.
With the Central Government making NEET mandatory for MBBS admissions, we have launched Green Park Coaching Centre to provide the students with extensive, exceptional and efficacious coaching to crack NEET / JEE (Main) with effortless ease.
GPCC offers meticulous coaching with such a precision that it turns out to be highly productive. Our unique coaching style imbibes all aspects of systematic learning. We sharpen the analytical skills of the students to resolve complex queries or tricky problems by lucid application of the concepts.
Though we had only 50 days for NEET coaching, we have successfully created 405 students getting MBBS admission in the 2016 - 17 Batch. Without resting on our laurels, we kept on striving hard and achieved a land mark success of sending 533 students to Medical colleges in 2017 - 18 Batch.