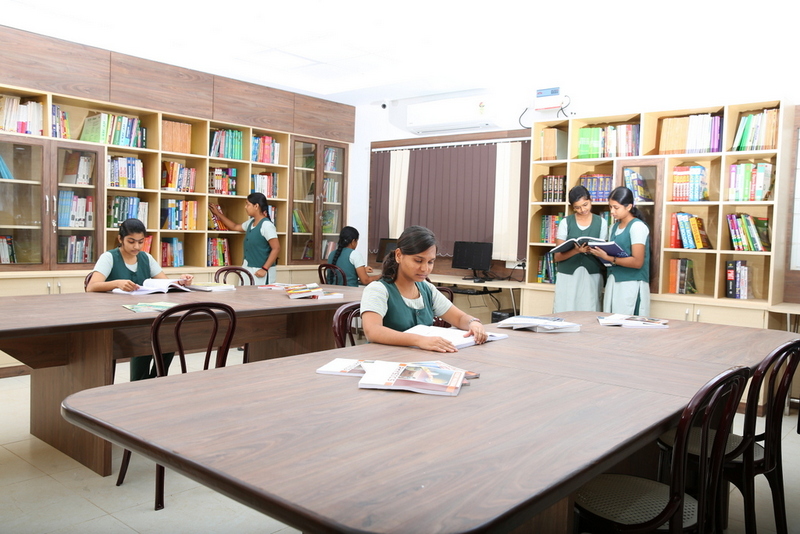 Green Park Coaching Centre
Green Park Group of Educational Institutions are always known for their Academic Accomplishments in securing admissions into Professional courses.
With the Central Government making NEET mandatory for MBBS admissions, we have launched Green Park Coaching Centre to provide the students with extensive, exceptional and efficacious coaching to crack NEET / JEE (Main) with effortless ease.
GPCC offers meticulous coaching with such a precision that it turns out to be highly productive. Our unique coaching style imbibes all aspects of systematic learning. We sharpen the analytical skills of the students to resolve complex queries or tricky problems by lucid application of the concepts.
Though we had only 50 days for NEET coaching, we have successfully created 405 students getting MBBS admission in the 2016 - 17 Batch. Without resting on our laurels, we kept on striving hard and achieved a land mark success of sending 533 students to Medical colleges in 2017 - 18 Batch.
About the courses offered
GPCC offers Integrated Course for 11th and 12th Std, One Year Long Term course (Repeaters) and Crash Course for NEET / AIIMS / JIPMER / JEE (Main) and other Competitive Entrance Exams.
About our Faculty
With efficient NEET specialists from all over India as full - time Teachers, our faculty members offer perfect teaching and authentic coaching in a simple and coherent style matching the learner's pace of study.
About our Coaching
• 'Effective teaching and Coaching' - tracked by Continuous Assessment, Feedback and Persistent follow-up for every learner.
• Study materials prepared by Experts from Kota, Rajasthan.
• Supply of previous years Question banks to every individual.
• Everyday slip tests, Cumulative Tests every week and Grand test once a month and Mock Tests during the end of the course with challenging questions to evoke enhanced performance.
• Supply of answer key & solutions to every student.
• Discussion classes with subject experts.
• Distribution of evaluated OMR scripts within a couple of days.
• Regular monitoring to enunciate standardized performance with the expected learning outcome.
• Personalised care and Periodical 'Guidance and Counselling' to maintain a 'stress-free' and 'self-paced' learning.