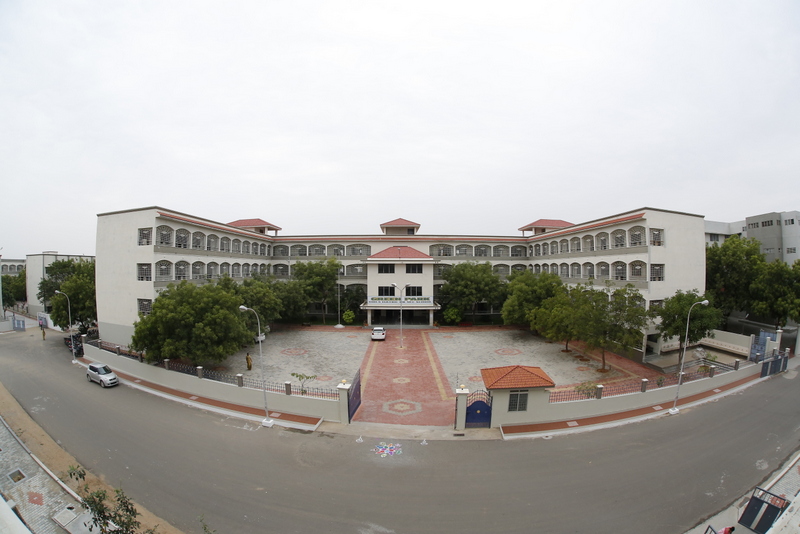 Green Park Girls Matric.Hr.Sec.School
Our institution for Girls has been functioning separately since 2013 for VI to XII, keeping in view the following which enhance and promote girl education in a better way.
• Recent Researches have found that the children achieve higher results in single gender classes than in co-education.
• Enables the similar gender (Ladies staff) to cater to their different learning styles.
• Helps to avoid distraction and shyness and achieve confidence during studies.
• Ensures more liberty to clarify their doubts.
• Provides a congenial atmosphere for effective learning.
• Girls being good visual and auditory sensitive learners, they do well with lots of class discussions and diagrams.
• The social pressures can be gentler along with meeting their safety needs.