Our Motto
"Hard Work,Discipline and Wisdom"is our motto.All students are trained and brought up in such a way that it makes the journey of education a successful one for them.Our ultimate aim is to build a community for personal growth,academic excellence and global citizenship
Milestones to Look at
1.Top Stories of State Rank Holders
2.405 Doctors and 519 Engineers in 2017 Batch
3.533 Doctors and 289 Engineers in 2018 Batch
Location
Our Institutions are located an expanse of 16 acres with a serene and sensuous backdrop,at postal nagar,Bodhupatty,just 1km from Lord Anjaneya Temple in Namakkal Town


Our vision
Our Vision is to Inspire,Innovate and Inculcate outstanding Education in every learner.
Our Mission
To help the childern become self confident,committed & self-reliant.
To make the students participate in all aspects of learning process which makes learning meaningful and enjoyable.
To create empowered global citizens who think creatively,logically and laterally.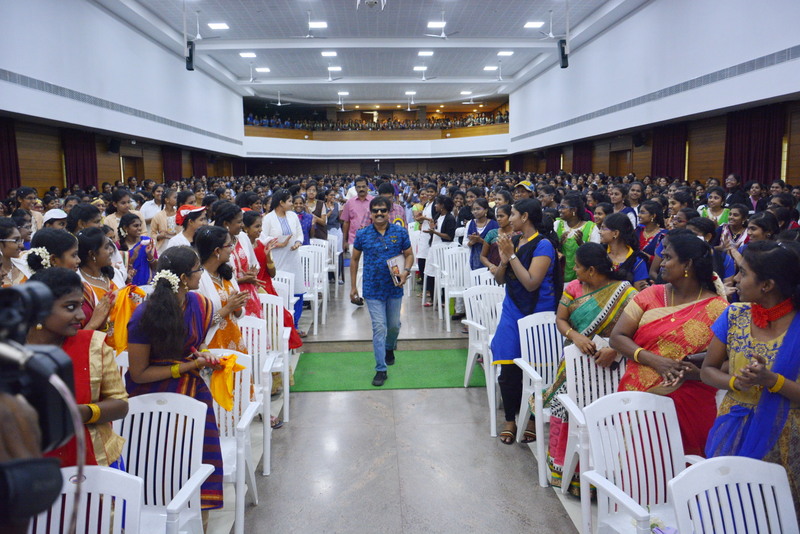 WHY CHOOSE US
Green Park Group of Institutions focuses on the need for inter-dependence and social skills to allow faculty and students to live together in harmony, acknowledging the needs of others in a more or less protected setting.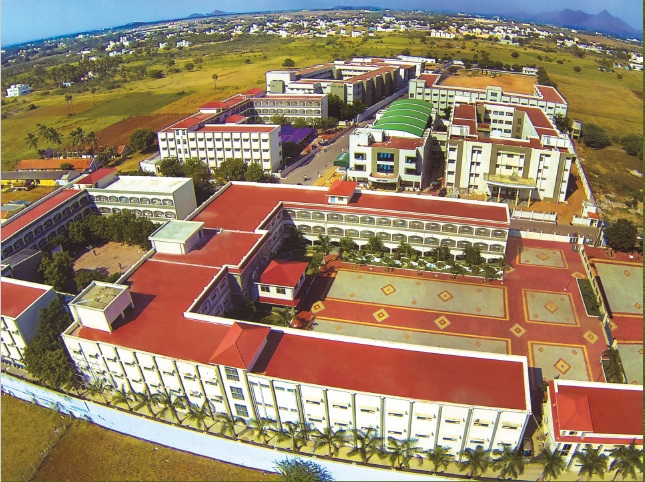 Budding Medicos and Technocrats