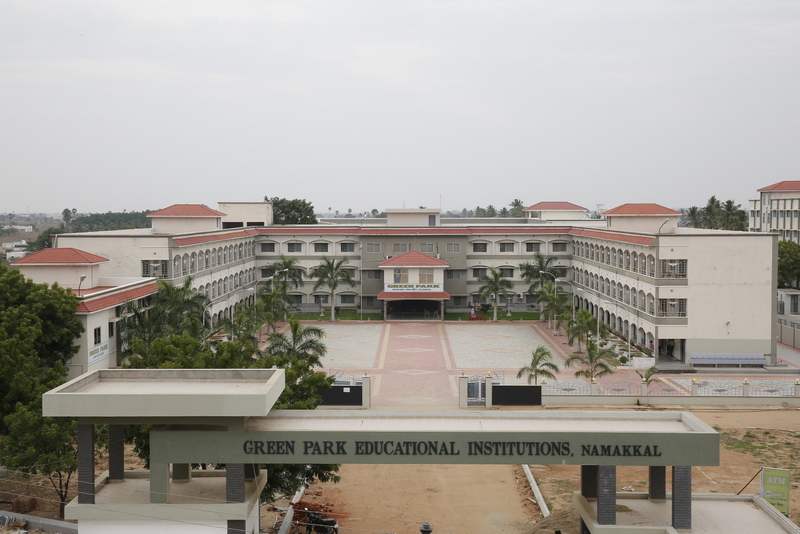 Green Park Matric.Hr.Sec.School
The beauty of our school building is a cynosure to all eyes.These imposing structures with their rich architectural grandeur and splendour,are sure to stimulate conducive learning for all children.
Our institution for Boys has been functioning separately since 2013 for VI to XII, keeping in view the following which enhance and promote boys education in a better way.
• Recent Researches have found that the boys achieve higher results in single gender classes than in co-education.
• Helps to avoid distraction and shyness and achieve confidence during studies.
• Ensures more liberty to clarify their doubts.
• Provides a congenial atmosphere for effective learning.
• Boys being quest for knowledge, they do well with lots of class discussions and diagrams.